Your Scuba Diving Centre in Bouillante
The ARCHIPEL PLONGÉE GUADELOUPE diving club offers scuba diving courses.
Our centre is located on the beach of Malendure in Bouillante. We warmly welcome people from Basse-Terre (Guadeloupe) and other areas.
TRAINING DETAILS FOR EACH LEVEL
Diving is reserved for people in a good physical condition able to present a medical certificate issued by a general practitioner (compulsory). Our training sessions are of 3 levels (FFESSM, PADI, ANMP and CEDIP). The session varies from 6 to 10 dives, including a theory test (level 2 and 3).
At level 1, you will learn basic diving techniques with the night diving option. At level 2, you will independently dive to 20 m and to 40 m at level 3. After this level, you will dive to a depth of 60 m (under certain conditions).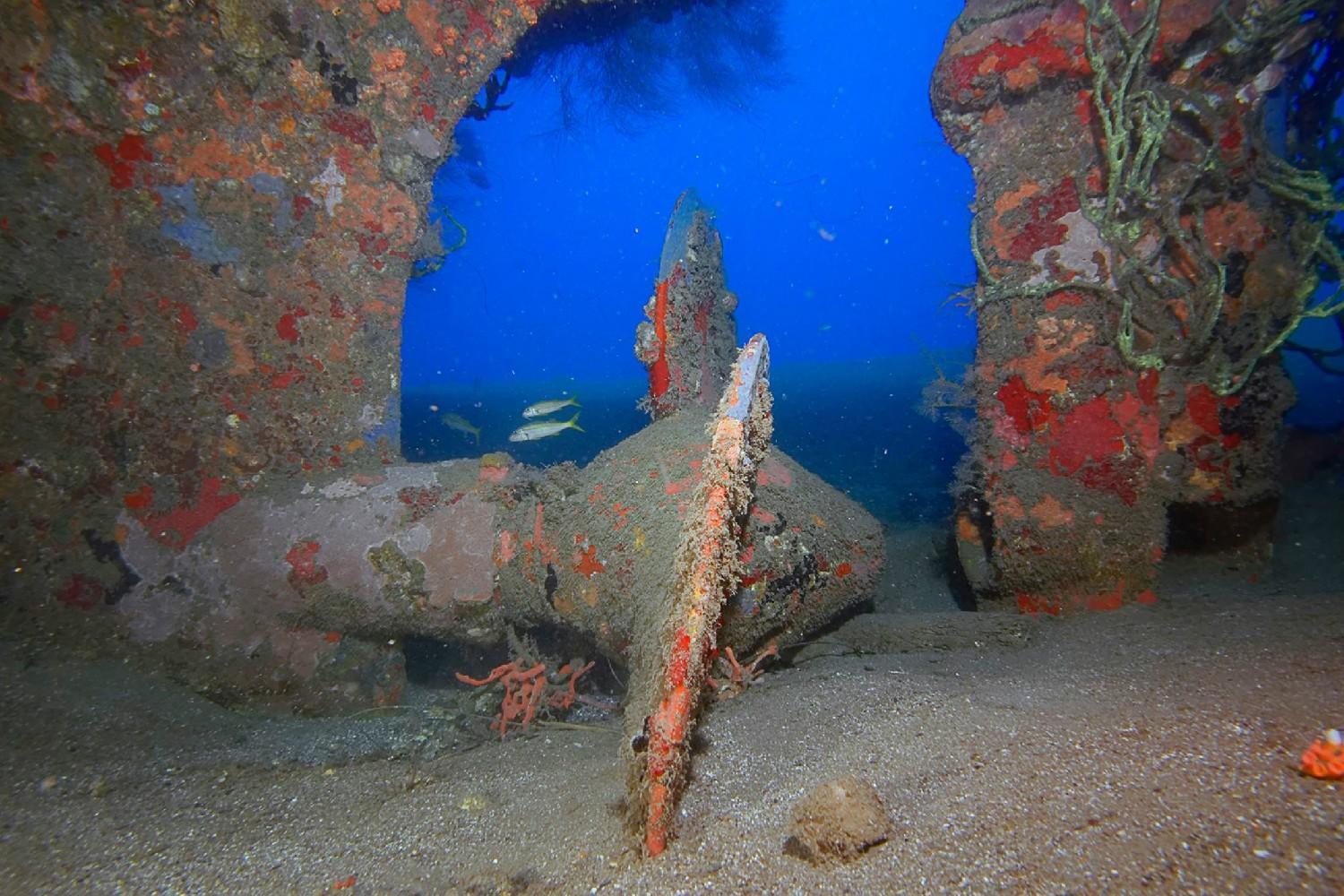 Diving to discover the underwater beauty

 
ARCHIPEL PLONGÉE SARL is committed to ensuring that the collection and processing of data carried out by our
archipel-plongee.com
site complies with the General Data Protection Regulations (GDPR) and the Data Protection Act. To know and exercise your rights, particularly concerning the withdrawal of consent to the use of collected data, please consult our
privacy policy
Scuba diving club
Discovery
Exploration
Diving training
Accommodation
Diving for all levels
Various training courses
Incredible diving spots
Guadeloupe
Bouillante
Basse-Terre
DIVING PACKAGES
The training course for level 1 costs 340 Euros, level 2, 500 Euros and level 3, 520 Euros. Daily departures take place at 10.15, 12.15 and 15.15. Diving is not recommended for people with heart problems. It is also prohibited for epileptics, asthmatics and pregnant women.
We also have other options: first dive, scuba diving and night diving. You can stay close to our club. We offer fully-equipped and comfortable cottages that can accommodate up to 4 people. For a visit of over 2 weeks including 6 dives (level 1), you will benefit from discounted rates.
Enjoy discounted rates with the dive and accommodation package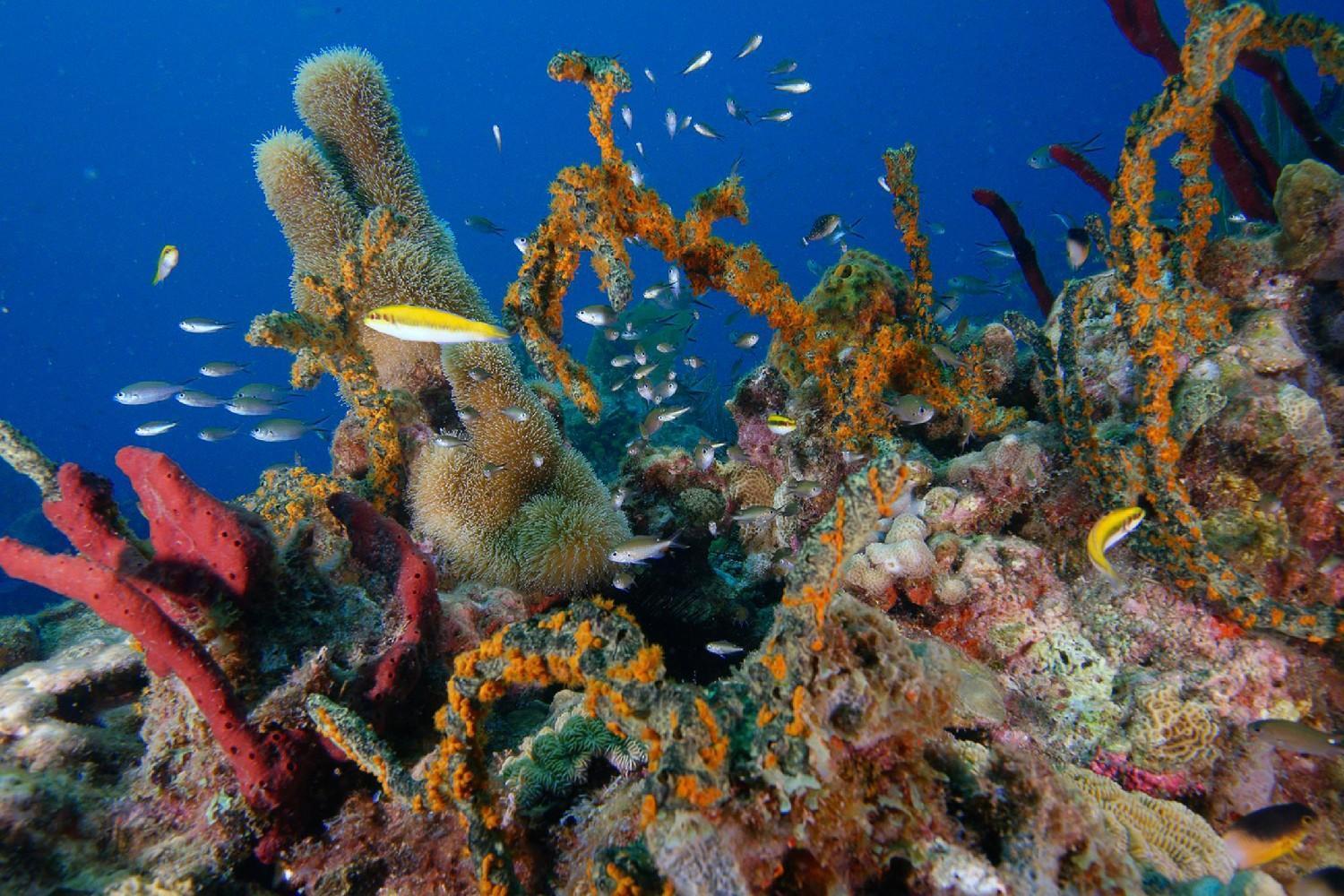 Fill out the form to learn more about our packages!
Learn to dive with professional instructors.
ARCHIPEL PLONGÉE SARL is committed to ensuring that the collection and processing of data carried out by our
archipel-plongee.com
site complies with the General Data Protection Regulations (GDPR) and the Data Protection Act. To know and exercise your rights, particularly concerning the withdrawal of consent to the use of collected data, please consult our
privacy policy